NOTE: Volunteers must be 18 years or older to volunteer in most of our volunteer positions. The Petsmart Cat Adoption Center Volunteers can be 16 or 17 years old but must have a parent with them while they volunteer. The parent must also attend Orientation & Training and sign a Minor Volunteer Waiver.
BEFORE COMPLETING THE APPLICATION, PLEASE READ THROUGH THE DESCRIPTION OF THE POSITION YOU ARE HOPING TO VOLUNTEER IN TO BE SURE YOU MEET THE QUALIFICATIONS.
Download, print, and then email the completed application to fupiapps@gmail.com or complete the form online.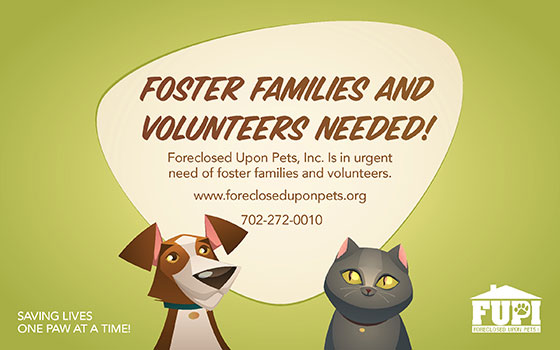 Subscribe To Our Newsletter
Stay up to date with everything happening at FUPI!