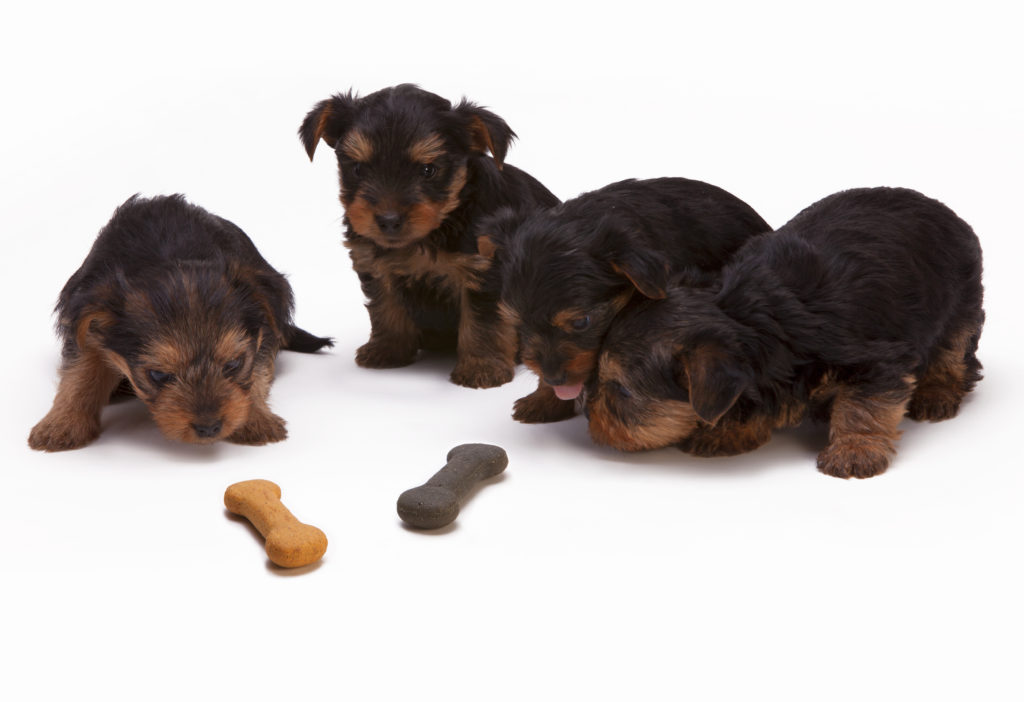 Foreclosures Affect Pets Too!
Webster's definition of foreclosure: To shut out.
FUPI will make its services known to individual owners of pets who are suffering from the following:
Economic hardship due to loss of job/home

Temporary housing of military pets
Some pets come from loving families that have no choice but to relinquish their animals to animal control authorities due to home foreclosure.
Some rescued pets come from owners who have passed away or due to severe illness can no longer care for their pet. Other animals come from less responsible pet owners who have neglected, abused and/or abandoned their pets.
Upon rescue, many of these animals are in need of medical attention, appropriate food, and socialization with people and other animals.
FUPI's approach to animal rescue will be a proactive alternative to animal cruelty and abandonment.
"I love animals and feel very strongly that people should not be allowed to buy a pet if they are not able to look after it. Until one has loved an animal, a part of one's soul remains unawakened."
Adoption Events
WE DO NOT HAVE A PHYSICAL LOCATION TO SEE OUR PETS.
Pet adoption events will be held every Saturday (except holidays) at the following locations. You may call (702) 272-0010 to confirm an animal's attendance at a specific event. Adoption events at Petsmart are from 10am-1pm. You may set up a meet and greet at another time by calling 702-272-0010 and leaving your name, phone number, email, and the animal you are interested in. Someone will return your call as soon as possible. We are an all-volunteer organization, so please have patience.
Tropicana and Ft. Apache: Cats available at this location, all week
Charleston and Hualapai: Dogs, adoption events Saturday 10am-1pm
North Durango at the 215: Dog adoption events Saturday 10am-1pm
Subscribe To Our Newsletter
Stay up to date with everything happening at FUPI!