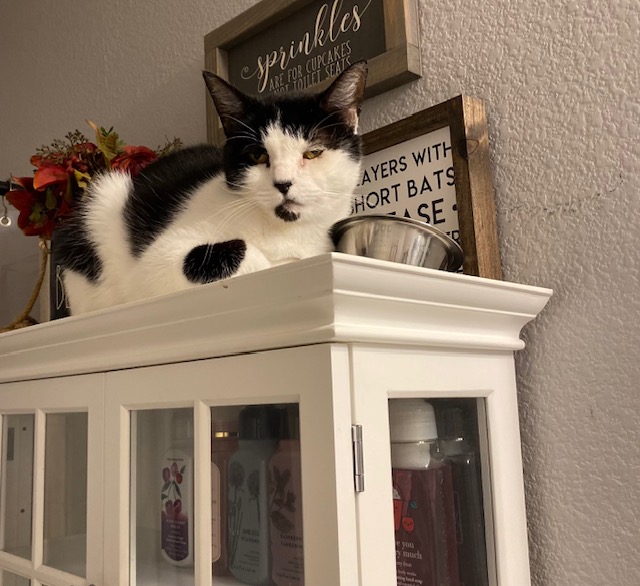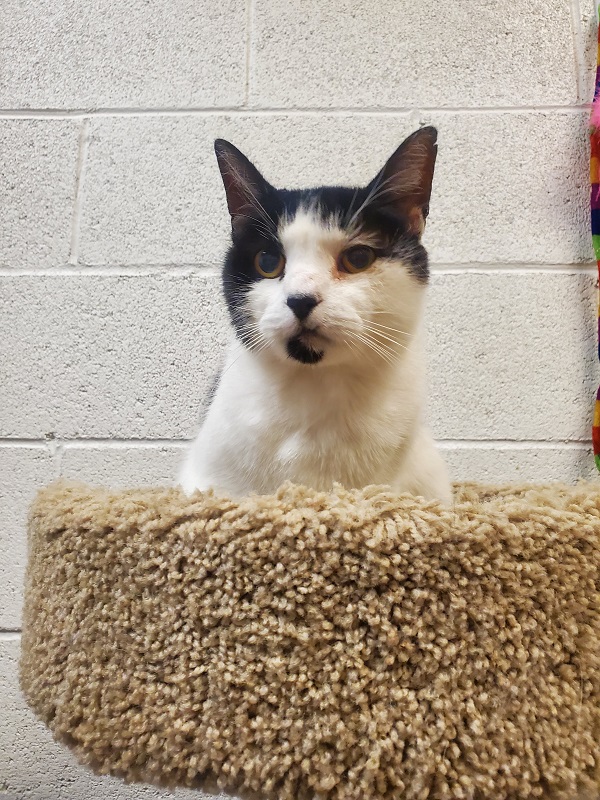 My name is Marble Rye I am a 5 year old spayed female. I was living in a colony at a trailer park that got demolished. I'm so happy the rescue people pulled me out and took me to safety. I would of been out of a home if I survived the demolish. The adopt fee is $100.00, please follow the link and submit an application at: https://forecloseduponpets.org/cat-adoption-application/
Marble rye is super sweet and extremely stunning.
It takes her time to warm up to new surroundings but she's fine around dogs, cats and kids.